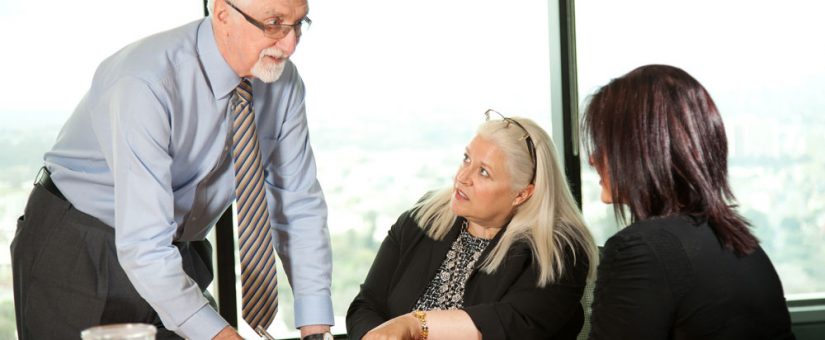 Business Mentoring – a key to success!
If all the successful business owners and elite athletes understand the many benefits of Mentoring or a Coach, why is it that most business owners struggle by themselves?
The truth is all of us require help and assistance, instruction and guidance as we journey towards success. Particularly as we go through the process of developing and implementing new (to us) business skills.
Experienced Business Mentors can make a difference
It is for this key reason that The Small Business Institute includes private Mentoring sessions through SBMS with ALL its Business Skills Development and Training Programs.
Mentoring is provided by specially selected Mentors from the 100+ members of the Small Business Mentoring Service that are relevant either to YOUR specific industry type or to the element of business covered in the training.
The Mentors are trained to help guide you through and implement learnings from the Programs we deliver.
How the Mentoring works
Following each workshop you will meet with your allocated experienced Business Mentor. The Mentor will help clarify questions you may have arising from the workshop content and provide guidance regarding implementation of what you have learned.
After each session the Mentor will also provide you with a short Meeting Summary to help keep you on track and outline the Actions that need to be taken.
Mentoring is the difference
Apart from the fact our workshop content has been developed specifically for small business owner, the guidance and support of our experienced Business Mentors is what sets TSBI Programs apart from much of the other training that is available in the marketplace!
PLEASE NOTE: TSBI Does not provide Mentoring. All mentoring services are delivered by the Small Business Mentoring Service Inc, a Not for Profit organisation supported by the Victorian State Government. TSBI provides Membership, training and member services only.