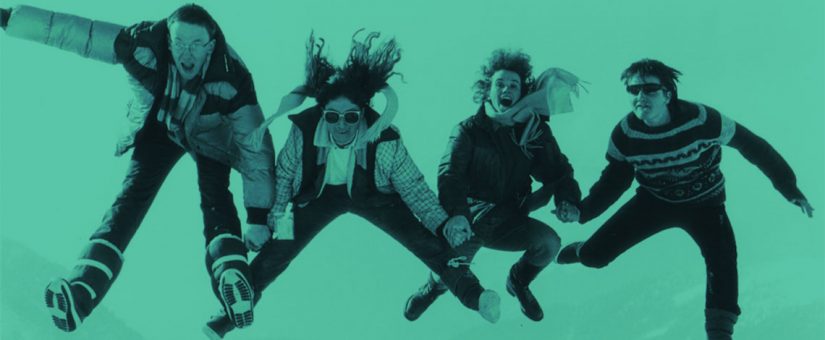 Are you tired of attending Workshops and Seminars that whilst they might be entertaining, are full of theory and have little practical application in the world of the small business owner?
Where promises are made – but the reality continually falls short of expectations?
Or you end up acquiring knowledge, but flounder when it comes to implementation – the end result all you gain is an expense and a workbook that gathers dust in a drawer!
Workshops and Seminars specifically for Small Business
To survive and compete in todays competitive marketplace, small business owners need the edge training can provide.
For this reason the Small Business Institute, over the coming 12 months will be offering a comprehensive Workshops and Seminars Program.
To create the Program, we have drawn on the experience of our SBMS Mentors working with small business owners for in excess of 27 years.
The content of our Workshops and Seminars is powerful, practical and designed specifically with busy small business owner in mind!
Workshop and Seminar Topics
Our range of Workshops and Seminars include:
How do they do it – 5 Steps for creating a successful small business
Defining your Purpose – Why you do what you do
Creating a clear Vision and Strategy for your business
Getting your finance and pricing right
Building a customer focused business
Marketing in the digital age
Practical e-Marketing
Using Social Media to build your business
Customer Service – the key to success
Creating a point of difference – daring to be different
Mapping the customer journey
Word of Mouth Marketing
Getting organised – making the most of your time
Managing for Success
Networking
Creating a realistic Business Plan
Our comprehensive Program ranges from a one hour seminar to workshop series that run over an extended period of between 4 and 6 months!
The Mentoring difference!
What is unique about The Small Business Institute Workshops and Seminars Program is that most sessions include a private Mentoring session to assist with the implementation of what has been learned.
After you attend the workshop, you will meet with an experienced Business Mentor, (who has been trained in the workshop contents), to help tailor the learning to your specific situation and provide guidance in relation to implementation.
For those shorter Seminars that don't include mentoring, this can be obtained for an additional cost of only $80.00 per session. Fantastic value!
The experience of those who have participated to date, is that the mentoring greatly enhances the learning experience!
Join TSBI Today!
To ensure you don't miss out when Workshops or Seminars as they are announced, sign up as a TSBI member today – join our community over 14,000 members passionate small business owners!