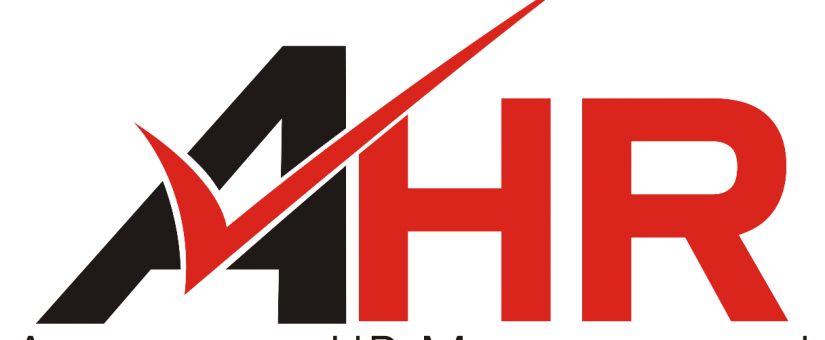 Assuranc HR offers the following to TSBI Members
HR Compliance Check – Free
HR Advice 20% Discount
HR Telephone Support 20% Discount *
Workplace Management & Culture 20% Discount *
DIY HR Solutions at list price however 20% Discount on setup & Training *
PLUS a Bonus one (1) month telephone support (up to 10 issues no longer than 10 mins each) free for the first month for any package when you sign up for a 12 month contract.
At Assurance HR Management we are all about "The 3 Ps", especially when it comes to Human Resources (HR).
They are People, Performance and Productivity.
If you do not have your 3 Ps functioning properly, then we would strongly suggest you doing a diagnostic of your business or organisation, as there would most likely be issues, either visible or under the surface.
People
People is what your whole business or organisation is based around, whether it be employees, volunteers, contractors or clients. People are the one thing you cannot get away from dealing with. We provide services or DIY alternatives to help you manage your people. Sales training, staff training, inductions, hiring, performance reviews, the list goes on.  Let us help you change your balance sheet and make people the best asset you have.
Performance
Have you ever driven a car where one of the spark plugs is not firing on time? How rough was the ride? In your business or organisation it's the same. How well tuned is your business? Is it firing on all cylinders and on time? Or is there someone or something not quite working as they should? We can come in, help you diagnose any problems, and then help you put together strategies. We will even help you implement them and get your business running like it should.
Productivity
Is the bottom line of your business or organisation the same year after year and nothing you seem to do changes that? We can come in, review your business and make recommendations on how you could get a higher level of productivity out of your staff, volunteers or contractors. We can then help you implement those recommendations.
Why engage us
Compliance with Employment Legislation
Laws in relation to hiring and firing can be quite complex and can change with little notice. Do you have the time to keep up with those changes along with maintaining the ongoing operations of your organisation. By outsourcing to us we take the pressure off you by not only keeping up to date with legislation but ensuring you are using best practice HR methods .
Effective Time Management
Who has time, when running an organisation, to handle all of the extra things like Human Resources (HR)? With not only compliance issues but also issues such as recruitment, staff management and termination. These are all time consuming activities. Human Resources are one of our strengths, engage us and save time.
Potential to save money
If you do not get your hiring right, discipline the wrong way, or terminate a staff member incorrectly, it can be a costly mistake. Allow us to complete a more thorough review of each potential candidate, run the disciplinary meeting, terminate that staff member, the correct way and thus save you money.
Improve Employee Development
Quite often it is not who you hire but how you train them. Sometimes the best candidate is someone who fits in with the culture of your organisation and then set up a training program around them. We can assist your organisation by managing staff performance and build staff motivation and loyalty through self-development.
Get the benefits of a HR Team at a fraction of the cost
Outsourcing the HR functions of your organisation, is one way to guarantee the same services you would have using an in-house HR team but at a fraction of the cost.