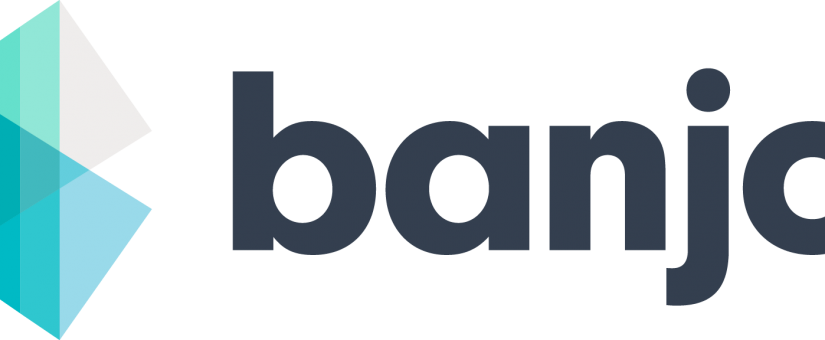 Take your business to the next level with Banjo Loans.
Banjo is an Aussie online lender that specialises in helping small to medium sized businesses, just like yours, to achieve their goals.
We provide secured and unsecured loans that are quick and easy to apply for so you can get back to running your business.
Banjo Loans can offer you:
Loans up to $400K: borrow from $20,000 to $400,000.
Fast applications & approvals: apply online in as little as 10 minutes and receive funds in as fast as 1 business day!
Tailored interest rates: we offer tailored interest rates that reflect the health of your business.
Quick & easy re-borrowing: customers can apply for a new loan in just a few clicks.
No surprises: we have a simple, easy to understand fee structure and never charge fees for paying off your loan early.
Whether you're looking to boost working capital, expand your operations or open up new markets, Banjo can help your business grow.
Offer Value
All TSBI members are entitled to receive a 0.50% (50 bps) discount on the interest rate offered on their first 6 or 12-month term loan taken out with Banjo.
Fees, lending criteria, terms and conditions apply. For full details see banjoloans.com. All loans are provided by FundIT Limited ACN 601 130 527 (AFSL 468033).