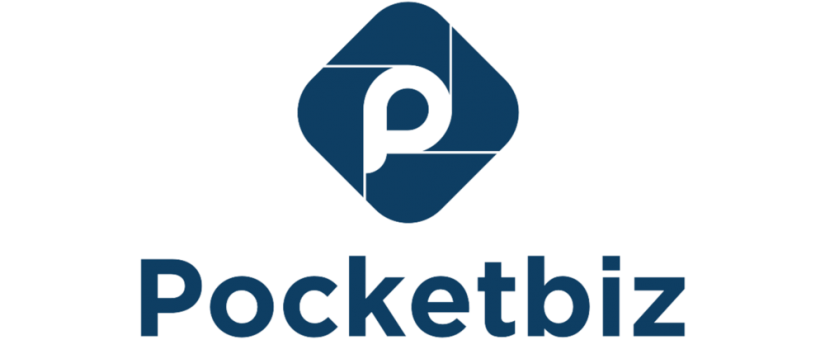 Let us introduce you to Pocketbiz, a unique new app that puts people looking for people in touch with each other.
Are you seeking more customers?
Are you seeking help to grow your business?
Then this could be your best starting place
This great new App allows you to simply search for someone to help you with the areas you require assistance from the many people on looking for work or from services including The Small Business Institute and Small Business Mentoring Service.
Alternatively, you may like to promote YOUR business services to those businesses and entrepreneurs seeking support from a business like yours.
How Pocketbiz works
Registration is free for businesses and service providers. Small businesses seeking the assistance of a service professional simply post a Gig on Pocketbiz and wait for service professionals to apply. Pocketbiz then provides the business with a list of respondents and the business selects the preferred service provider and liaises directly with them to negotiate and organise engagement arrangements. Pocketbiz also enables businesses and service providers to rate each other which builds trust and credibility across the Pocketbiz community.
Businesses no longer have to spend a fortune on advertising, long and drawn out tender or selection processes or appoint expensive recruitment agencies.  They now have access to timely affordable and trustworthy service providers at the touch of their fingertips.
Businesses can now simply focus on growing and increasing revenue with the right assistance in an effective and efficient manner
Download the Pocketbiz App now on iTunes or Google Play and join a professional business-to-business community platform to grow your business – oh and yes, it's FREE to join and for a limited time, free for TSBI members to post gigs up until 31 July 2017!
Benefits for you as a member of The Small Business Institute (TSBI) 
Free to register and download Pocketbiz via iTunes and Google Play
Free until 31 July 2017 for TSBI members to post Gigs on the app – just email hello@pocketbiz.com.au
Free to join in an in-app business service community to grow your network
Free for you to look for services that you can provide to other businesses via Pocketbiz
Benefits for you as a member of The Small Business Institute (TSBI) 
Free register and download Pocketbiz via iTunes and Google Play
Free until 31 July 2017 for TSBI members to post Gigs on the app – just email hello@pocketbiz.com.au
Free to join in a business service community via Pocketbiz app and grow your network
Free for you to look for services that you can provide to other businesses via Pocketbiz
Free for businesses to have a 24/7 digital online marketplace of support
Free access to chat opportunities from professionals via in-app messaging
Free to join the community to grow your network