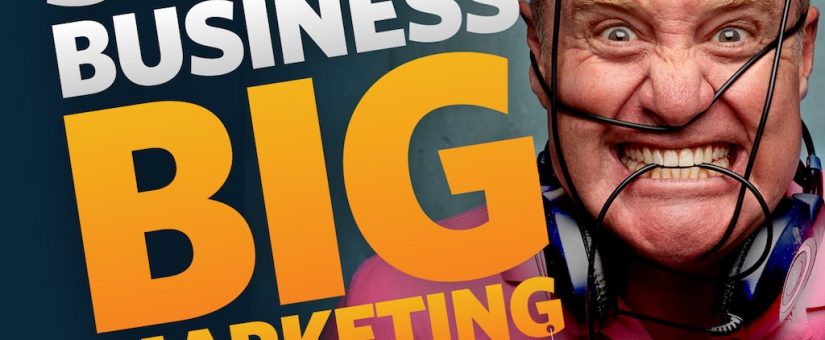 On November 14, 2016
Featured, marketing, marketing podcast, small business marketing, tim reid
TSBI is proud to partner with The Small Business Big Marketing Show with Tim Reid – Australia's #1 marketing podcast for small business owners. Hosted by popular marketing speaker Tim Reid, the show is laser-focused on helping you grow a better business through smart marketing.
Each week, Tim conducts a revealing interview with a successful small business owner, shares his own low cost marketing ideas in a fun segment titled What Have You Got To Lose? plus responds to small business owner's questions and feedback.
Tim is also the author of the popular marketing book – The Boomerang Effect – to help small business owners grow their business through smart marketing.
Check out his latest Interviews at http://www.tsbi.com.au/small-business-big-marketing-show/