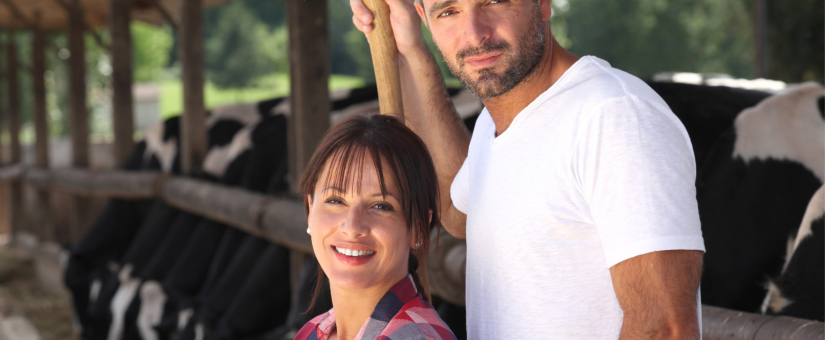 Farm-gate to dinner plate and all Businesses in between is a program  funded by ASBAS to provide a series of small business advisory services to the Gippsland region.
This Program will run until March 2018 and has been designed to provide existing micro/small business owners and business intenders with a unique opportunity to learn and establish core business skills.
The program is delivered by way of 5 independent workshops that are either delivered individually or in a series. Workshop participants also receive 'one on one' mentoring to assist with planning, marketing, talent development, management and digital enhancement of their businesses.
Workshop titles are…
Building Your Business
Funding Avenues & Financial Analysis
Making the Most of Your Talent & Team
Management Capabilities
Digital Engagement
*please note that not all topics will be delivered as individual workshops/seminars
The program is complimented by access to business skills training videos, podcasts, and an online Q&A Forum with business experts through The Small Business Institute website, ongoing reduced priced mentoring from SBMS if and where required plus access to a suite of small business networks and professional organisations and referrals.

This project has been supported by the Australian Small Business Advisory Services (ASBAS) programme, an Australian Government initiative.
and is delivered by SBMS in partnership with AgriBusiness Gippsland, the 6 Gippsland Shire Councils and The Small Business Institute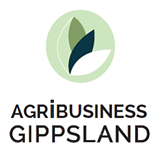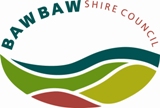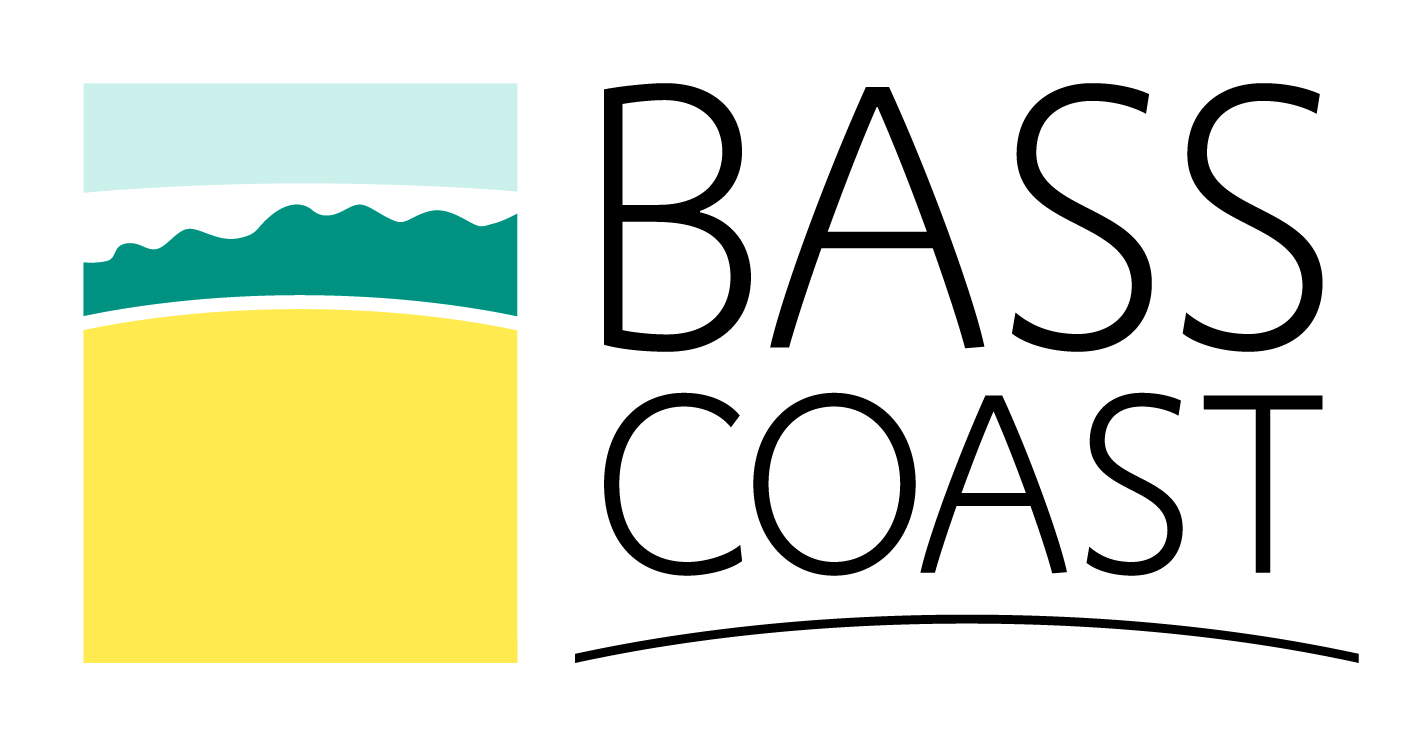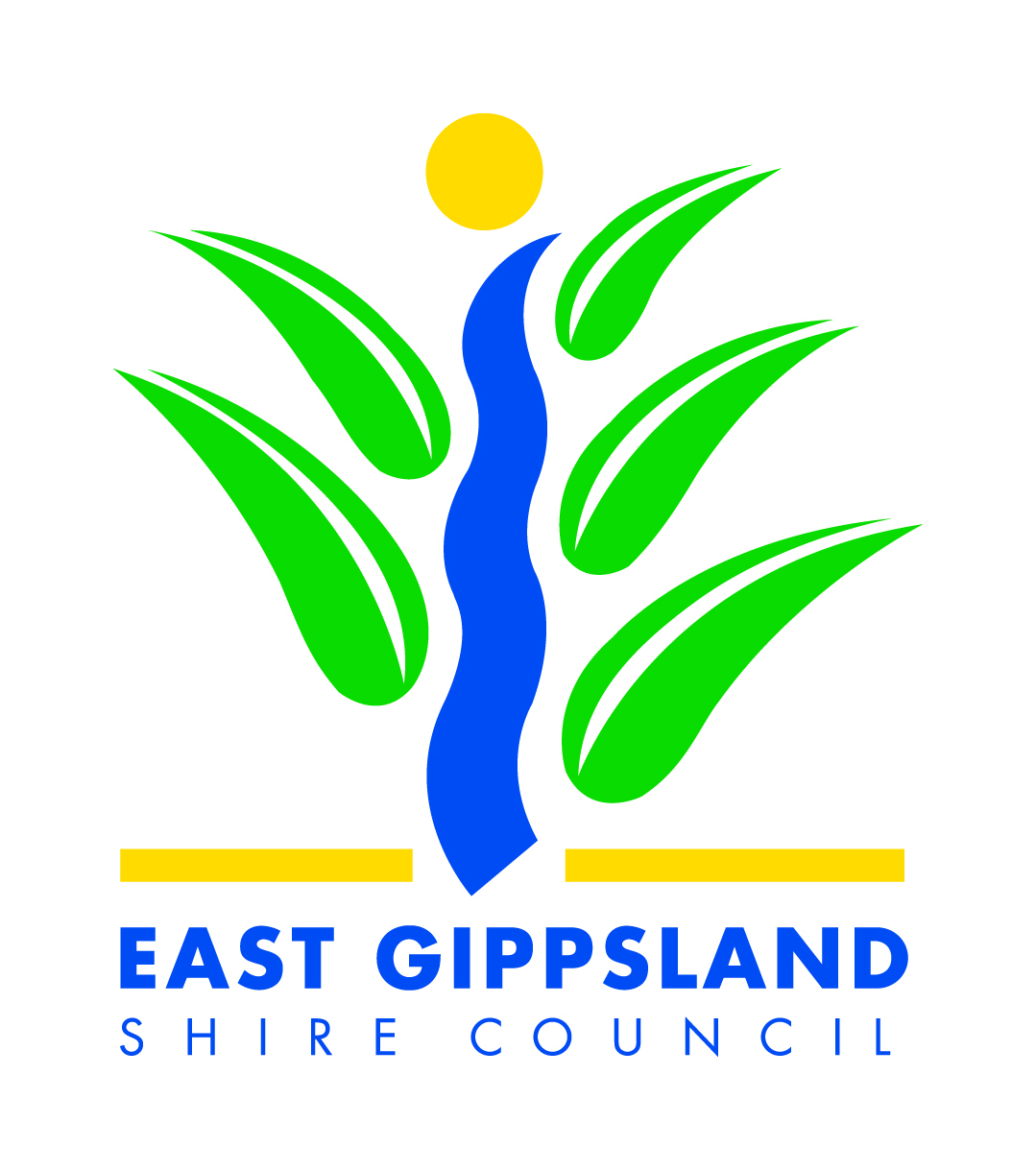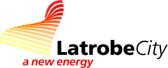 Details of upcoming Workshops/Seminars can be found on the TSBI Events Calendar or email us for further information on this program