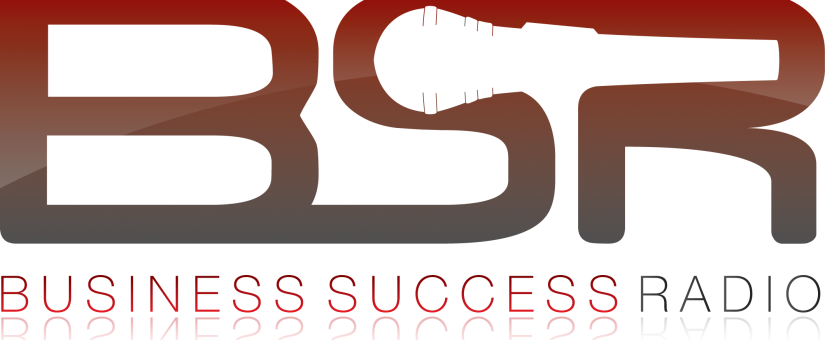 Business Success Radio is totally dedicated to helping business owners become more successful at what they do.
Business Success Radio is full of interesting 20-30 minute interviews with successful business leaders, short talks from experts in a variety of business related topics AND other business owners like you who are on the journey.
Are YOU struggling to be heard in a crowded marketplace?
It's no wonder with over 9 million social media posts every MINUTE.
Truth is, we ALL know we would love more customers and more time to create killer marketing opportunities BUT the daily running of our business means we have little time to develop key marketing activities that work.
Cut through the noise and minimise your time contribution for marketing with your own professionally created audio interview.
Whether it's a product or service offering, a book or your programs, this ideal and cost effective way of providing information about what you do is simple, time efficient and a great way to reach a bigger audience.
Our NEW "Speak Up Solutions Package" provides a 15-20 minute professionally recorded and edited radio interview where you can tell your story and become the local 'go to' expert.
What a fabulous marketing tool!  Add it to your website, send it to your    customers, promote it on social media – the choice is yours!
PLUS we'll promote your Interview AND business on Business Success Radio as well as blast you all over Business Success Radio social media (including promotion with our strategic partners combined 50,000+ following)**
What's it cost, I hear you asking?  About 1/20th the price of a professionally produced 60-90 second video to upload on YouTube
What YOU get is a professionally recorded 15-20 minute podcast to use in YOUR marketing and promotion across Business Success Radio marketing for just…
$247*– first interview (includes $80 initial set-up fee)  – Subsequent Interviews $167*
Optional Transcriptions – $67 per 15-20 minute interview
*pricing is plus GST
** BSR reserves the right to post or not post subject to interview/content quality and audience appropriateness as deemed by Business Success Radio.
For TSBI Members Only
Access to all Business Success Radio broadcasts PLUS waiver of the set-up fee (a saving of $80) for your initial personal interview package.