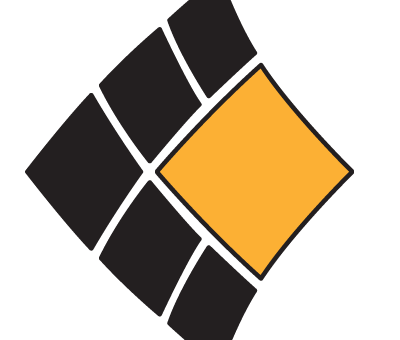 Section Technologies offer a unique FULL computer back up process that protects both your data AND software all at the same time. Typically the process starts with a full system backup that's stored offsite from the local business.
This initial backup is then augmented with scheduled data backups that are run in the background of your operating system. This means that should your computer crash, get stolen or destroyed, Section Technologies can reinstate you whole system (to the latest back up point) on a new machine.
So you can be back up and running in a few hours rather than waiting for days.
FULL Members Only
Save on the most amazing backup system ever created, with a low $150/year (for a 3 year contract for initial license) plus 3 months free data storage valued at $96
Imagine, your system totally backed up and you can be back up and running in an hour or two! Complete with your operating system and installed programs