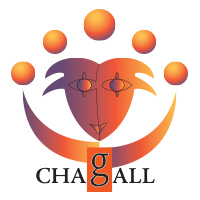 Chagall Services offer a suite of Bookkeeping, Marketing and Admin services to help business owners concentrate on what they do best by outsourcing all those administrative type tasks that take up time for little return.
Bookkeeping – Free Set Up, Free Pick Up and Delivery and first 3 hours of Bookkeeping*
Marketing – Free Email Newsletter Software for 6 Months and first 3 hours of Marketing Support*
Administration – Free Stationery Kit for your office and first 3 hours of Admin Support*
* all offers are Applicable to first invoice only. First invoice must total 6 or more hours to qualify.
A range of great offers across Bookkeeping, Marketing, Administration
Bookkeeping – Free Set Up, Free Pick Up and Delivery and first 3 hours of Bookkeeping*
Marketing – Free Email Newsletter Software for 6 Months and first 3 hours of Marketing Support*
Administration – Free Stationery Kit for your office and first 3 hours of Admin Support*