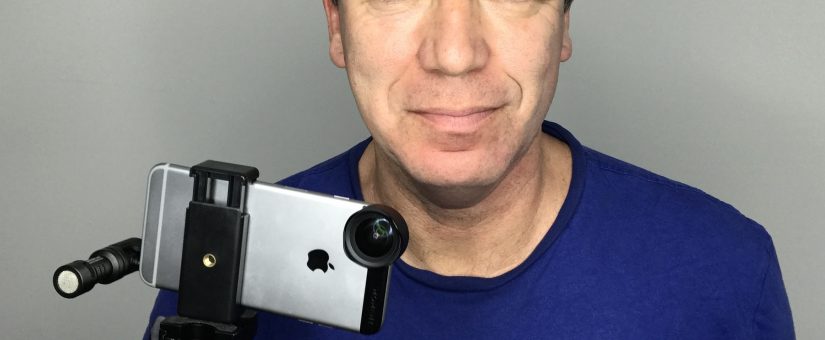 On April 5, 2018
411, Get Video hero, Jules Watkins, marketing podcast, Marketing tips, SBBM, tim reid
Ex-MTV director Jules Watkins loves the fact that small business owners can create the most amazing marketing and sales videos by simply using their iPhone. He's been talking about this ever since the first iPhone came out. In today's episode, Jules reveals why Vlog style videos are working so well and how your business can benefit from them. Plus Melbourne SEO Service's Dave Jenyns gets his back up with business owners who aren't updating their CMS and plug-in (how geeky!) and I announce two more winners in our Monster Prize Draw.
"There's a ton of video being produced, so the question is what's going to be catchy and what's going to be different. People are expecting to see say a video of an accountant in a suit, but instead wouldn't it be interesting to see them on a surfboard?! This is what we call a pattern-interrupt."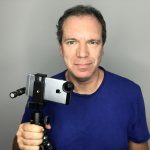 -Jules Watkins,
Get Video Hero


There's loads more tips and insights just like this that will help you build that beautiful business of yours into the empire it deserves to be. Hit the PLAY button above to listen now, or subscribe free to hear the full interview. 
If you have questions about how to use video to market your small business, then you'll get the answers in this interview, including:
Why every small business should be using video marketing?

Why the self-limiting beliefs around creating video aren't true?

What are the most effective types of video a small business can create?

What is vlog-style video?

Why does vlog-style video work so well?

What are some of the gadgets I can use to make my marketing videos even better?

And much, much more …
Jules Watkins is the founder of Video Hero, where you'll find some amazing training for business owners who want to create more videos. Jules is also an ex-TV Director who made hit shows in the UK for the BBC and MTV. His credits include 'The Biggest Loser' and 'Pimp My Ride'.  These days, he continues to produce videos, but mainly using his smartphone, even though he owns two pretty schmick DSLR cameras! And he loves nothing more than showing small business owners (just like you) how to break through all the limiting beliefs you may have that are stopping you from benefiting from the power of video marketing.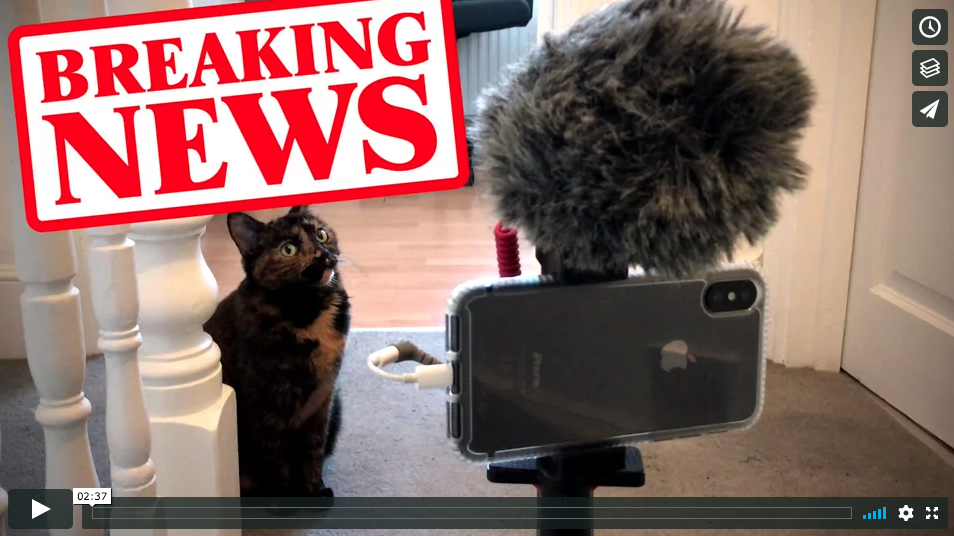 (Click image to watch the video)

Here's what caught my attention from my chat with Jules Watkins of Get Video Hero:
Vlog style videos.

Be authentic, transparent and real in the videos you create.

Own a strong call-to-action.
But the marketing gold doesn't stop there, in this episode you'll also discover:

Melbourne SEO Services Dave Jenyns has a bone to pick with website owners who aren't updating their precious website.

And I give away more prizes in the SBBM Monster Prize Draw.
Resources mentioned:
Please support these businesses who make this show possible:
American Express Business Explorer Credit Card … it's the credit card that ensures your business expenses reward you. Search Amex Business.

If something in this episode of Australia's favourite marketing podcast peaked your interest, then let me know by leaving a comment below.
This post was provided by marketing speaker Tim Reid who is the host of The Small Business Big Marketing Show, Australia's #1 marketing podcast, also heard on Virgin Airlines. Subscribe FREE on iTunes or Android