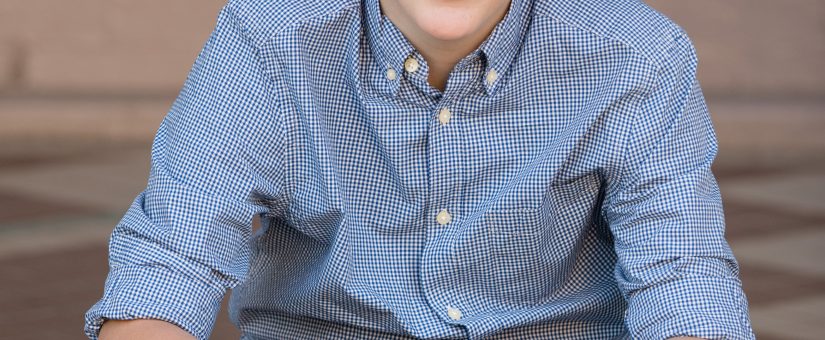 On December 19, 2017
396, marketing podcast, Marketing tips, tim reid, Will Deeth, Young entrepreneur
Never miss another episode. Subscribe FREE on iTunes or Android.
If you find yourself a little stuck in your business, then take some inspiration from 15 year-old entrepreneur Will Deeth of Will Be Fun who sees no blockages but only opportunities when running his already two year-old toy importing business. Having made $70,000 last Xmas, Will's now on his way to  building a serious toy empire, and has his mind set on buying his first house (of may) in the coming 12-months!
"I hired my sister to work for me. It was one of the first times I'd ever experienced outsourcing … and it completely revolutionised my world. And after it … Mum walked in to my sister's bedroom and gave her $2,000 in wages; and then Mum walked into my bedroom and asked where I'd like her to leave the left-over $50-60,000!""
-Will Deeth
Will Be Fun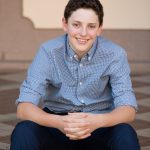 There's loads more tips and insights just like this that will help you build that beautiful business of yours into the empire it deserves to be. Hit the PLAY button or subscribe free to hear the full interview. You'll also find the full interview transcription below.
If you have questions about how a 15 year old entrepreneur can have so much success so early in their life then you'll get this answers in this interview:
How do you start a toy importing business?

How do you manage the negative people in your life?

How do you manage school and running a business?

How do you decide what toys to import?

How do you set up an eCommerce store?
At the age of 11, Will Deeth decided he wanted to purchase his first house by the time he was 18. At the age of 13 he had the opportunity to go to China with his Mum and with $900 of his own hard earned cash, he made his first wholesale purchase of toys.  That Christmas he did a pop up shop and made $10K in one week.  He has since followed that up with multiple trips to China to reinvest his money and in Christmas 2016 at the age of 15 made $70K. Will continues to sell his goods online as well as offline and has a pop up shop this Christmas also. Will now teaches others to import here.

Here's what caught my attention from my chat with Will Deeth of Will Be Fun: 
Introduce the young people around you to the entrepreneurial mindset. Get them to listen to this interview. And head over to Booktopia and send  them a book like

Side Hustle

or

The $100 Start-up

.

Hang out with like-minded people.

Find a business buddy to compete with … and hold each other accountable.
But the marketing gold doesn't stop there, in this episode you'll also discover:
Please support these businesses who make this show possible:
DesignCrowd is the world's #1 custom design marketplace where, with access to 550,000 designers, you'll get the perfect design every time. Get $100 off your DesignCrowd brief here.
Prospa is Australia's #1 online lender to small businesses. You can quickly apply online for loans up to $250,000, get a fast decision and in most cases receive the funding in under 24 hours. Call 1300 882 867.
If something in this episode of Australia's favourite marketing podcast peaked your interest, then let me know by leaving a comment below.
This post was provided by marketing speaker Tim Reid who is the host of The Small Business Big Marketing Show, Australia's #1 marketing podcast, also heard on Virgin Airlines. Subscribe FREE on iTunes or Android.