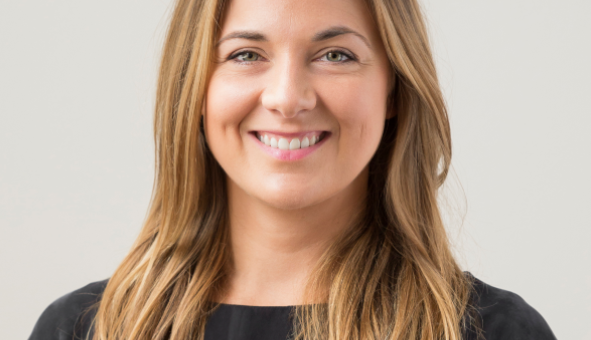 On January 4, 2018
398, Hunting for George, Jo Hariss, Lucy Glade-Wright, marketing podcast, Marketing tips, SBBM, tim reid
Never miss another episode. Subscribe FREE on iTunes or Android.
Sisters Lucy Glade-Wright and Jo Harris are the founders of homewares brand Hunting For George. Launched in 2010, it's now turning over $5M per annum, with 5 fulltime and 2 part-time employees, it stocks 5,0000 different products, they've an email database of 60,000 and an Instagram following of 200K. We cover plenty of ground in this chat including building a brand from scratch, working with family, the power of creating your own product line and content strategy instead of relying on others, and plenty more.
"In the first two years we treated (business) a bit like a hobby – but when we made the decision that this is what we both want to do … everything changed. It was a mindset. Everything started to fall into place. Because if you treat like a hobby, it will always be a hobby."

-Lucy Glade-Wright
Hunting For George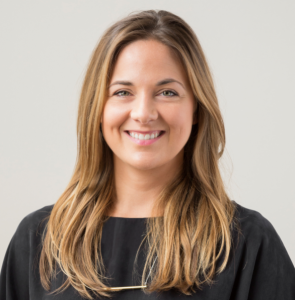 There's loads more tips and insights just like this that will help you build that beautiful business of yours into the empire it deserves to be. Hit the PLAY button above to listen now, or subscribe free to hear the full interview. You'll also find the full interview transcription below.
If you have questions about how to successfully build and market a business from scratch then you'll get the answers in this interview, including:
Where did the name

Hunting For George

come from?

How did you launch it?

What's your approach to customer service?

How do you build a database? And how often do you communicate with them?

Why have you opened an experience store in a large shopping centre?

What role does social media play in getting more sales?

And so much more …

A little bit about today's guests …
Lucy Glade-Wright and Jo Harris are the sister duo behind homewares brand Hunting For George. They began Hunting For George with a desire to create an online space that they couldn't find elsewhere … something that offered more than the norm. They launched in 2010 from Jo's psre room whilst both in full time jobs(Lucy a Graphic Designer and Jo a Nurse). One year in and with a far more impressive number of brands on board, they began to flirt with the idea of creating our own range of products. The business has been growing year -on-year ever since, and they're now turning over around $5M online and offline.

Here's what caught my attention from my chat with Hunting For George's Lucy and Jo:
In regards to content creation "You can't rely on others, so create your own channels".

Create content that educates. Absolutely! BUT don't be afraid to also engage and (dare I say) entertain. The

How to fold a fitted sheet

video

is a great example of doing both.

The Community section on their website that includes 

Hunting For George Radio

(linked to Spotify):

Hump Day Pick Me Ups

Motivate Me Mondays

Sunday Soul

Friday Beats
But the marketing gold doesn't stop there, in this episode you'll also discover:

Please support these businesses who make this show possible:
American Express Business Explorer Credit Card … it's the credit card that ensures your business expenses reward you. Search Amex Business.
And Prospa … Australia's #1 online lender to small businesses. You can quickly apply online for loans up to $250,000, get a fast decision and in most cases receive the funding in under 24 hours. Visit Propsa.com/Timbo or call 1300 882 867, and tell 'em Timbo sent ya!
If something in this episode of Australia's favourite marketing podcast peaked your interest, then let me know by leaving a comment below.
This post was provided by marketing speaker Tim Reid who is the host of The Small Business Big Marketing Show, Australia's #1 marketing podcast, also heard on Virgin Airlines. Subscribe FREE on iTunes or Android.