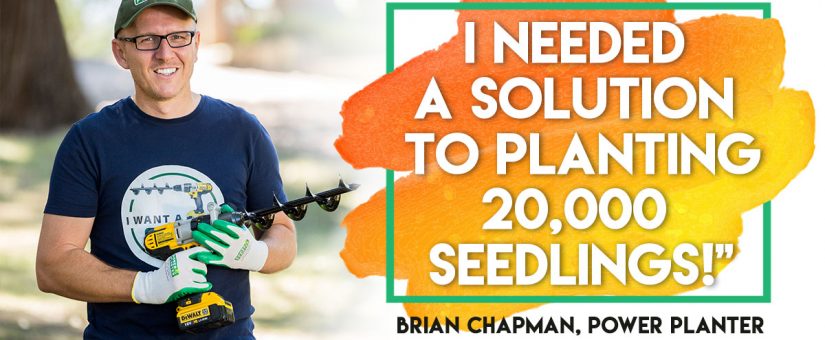 On October 17, 2017
Lisa Conway, marketing podcast, most efficient way to solve your client's problems, Must-know tips to grow your salon business, SBBM, tim reid, Zing Coaching
Never miss another episode. Subscribe FREE on iTunes or Android.
Ex hairdresser and now business coach to hairdressers, Lisa Conway, reminds us of some fundamental business and marketing principles that when applied will skyrocket any type of retail business.
"The first problem is, most (business owners) never buy what they sell. I call them vegetarians that work in butcher's shops! It's all wrong. If you don't ever buy what you sell, how would you know what it's like?"
Lisa Conway
Zing Coaching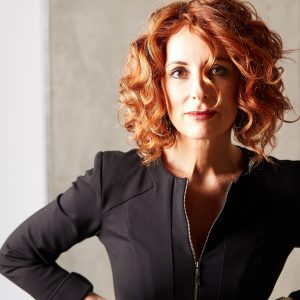 There's loads more tips and insights just like this that will help you build that beautiful business of yours into the empire it deserves to be. Hit the PLAY button or subscribe free to hear the full interview. You'll also find the full interview transcription below.
If you have questions about to grow your salon business (or any retail business), then you'll get this answers in this interview:
What are the fundamental business and marketing principles I must apply in order to grow my business?
Should I own a niche or be a generalist?
How do I choose a niche?
What are most salon owners doing wrong?
How do I create a memorable customer experience?
How do I price my services?
How do I attract, retain and manage great staff?
How many hairdressers does it take to change a light bulb?!
At 18, Lisa Conway discovered her passion for hair and beauty and has never looked back. With over 30-years experience working in then owning salons, Lisa knows a thing or two about what it takes for them to succeed. She now spends her time helping other hair and beauty salon owners grow business they love through her current business Zing Business Coaching.
Here's what caught my attention from my chat with Zing's Lisa Conway:
Lisa's no-nonsense approach to business and marketing. It's simple, she calls a spade a spade, and simply gets on with it. For someone who has (on occasion) mastered the art of procrastination, it's refreshing to hear her views.
The easiest way to find a niche is to identify what you truly love, and build a business around it.
Buy what you sell. I often listen to other marketing and business podcasts to see how they go about it – It gives me a chance to see how high (or low, in some cases) the bar is, and what I need to do to stay ahead of the game.
But the marketing gold doesn't stop there, in this episode you'll also discover:
Other resources mentioned:
Please support these businesses who make this show possible:
DesignCrowd is the world's #1 custom design marketplace where, with access to 550,000 designers, you'll get the perfect design every time. Get $100 off at DesignCrowd.com/Timbo
And you gotta love it when your business expenses reward you! When you apply for an American Express Business Explorer Credit Card by November 30, and spend $3,000 in the first three months from the Card approval date, you'll receive a bonus one hundred thousand Membership Rewards Points. Search Amex Business to find out how. New American Express Card Members only. Terms and Conditions Apply. I always wanted to do that!
If some thing in this episode of Australia's favourite marketing podcast peaked your interest, then let me know by leaving a comment below.
This post was provided by marketing speaker Tim Reid who is the host of The Small Business Big Marketing Show, Australia's #1 marketing podcast, also heard on Virgin Airlines. Subscribe FREE on iTunes or Android.